To develop unique expertise in the art of travel and hospitality in the context of major national and international sporting and cultural events.
To provide selected clients with a complete, easily accessible, user-friendly offer, of excellent quality and absolutely modern.
. Sales and Marketing of official hospitality packages for event organizers.
. Production, sales and marketing of ticketing, hospitality packages and related services: accommodation, travel, excursions and tailor-made circuits in France and abroad.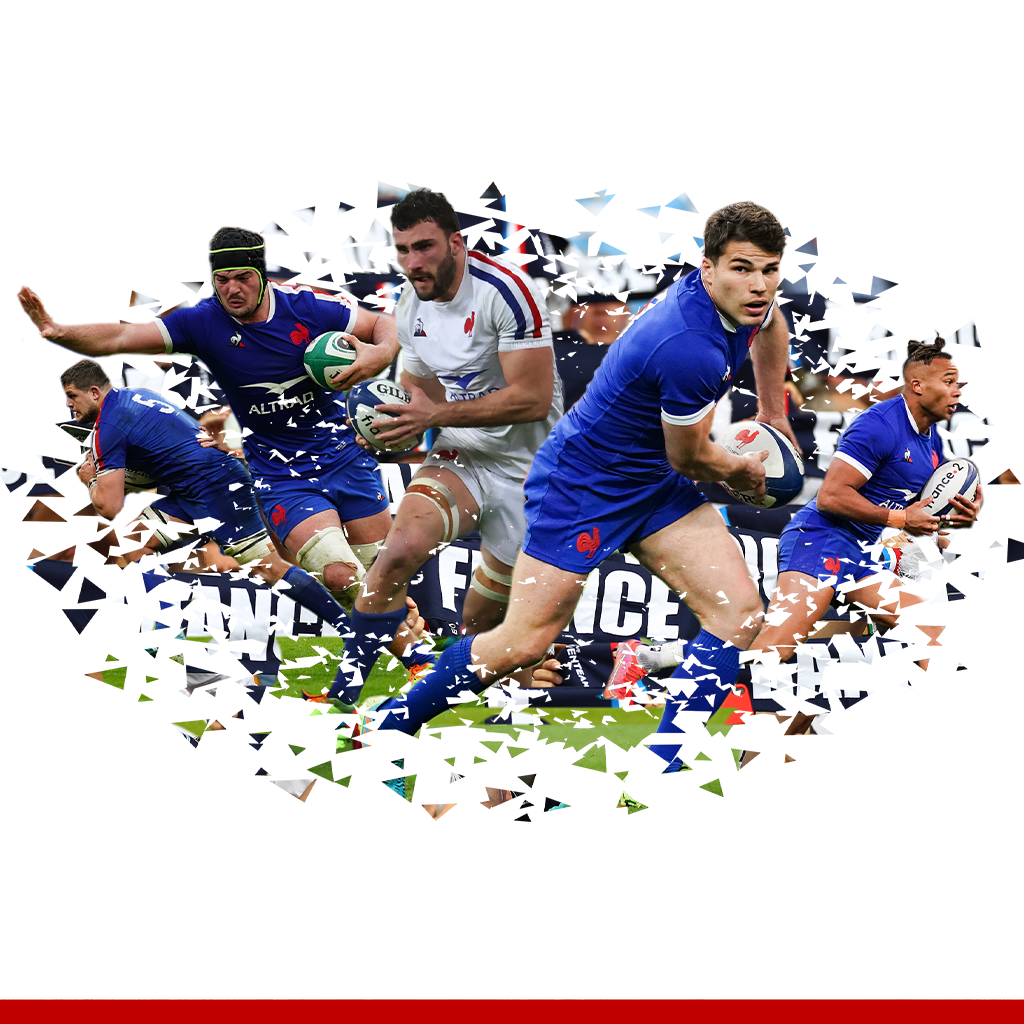 After Fabien Galthier announced the list of the 42 players two days ago, it is great to know that we will all
Some achievements are not yet available in your language. Thank you for your understanding. You can find all our achievements in French here: