Our sense of initiative encourages the expression of our ideas. Our ambition leads us to constantly innovate and to be more creative in our offers to meet our customers' expectations.
Eventeam Innovation is the driving force behind the necessary change that enables the Group to continue to satisfy its customers, this by taking creative and innovative initiatives.
. Implementation of innovative solutions to continuously improve the customer experience.
. Creation of tools to make internal processes more efficient.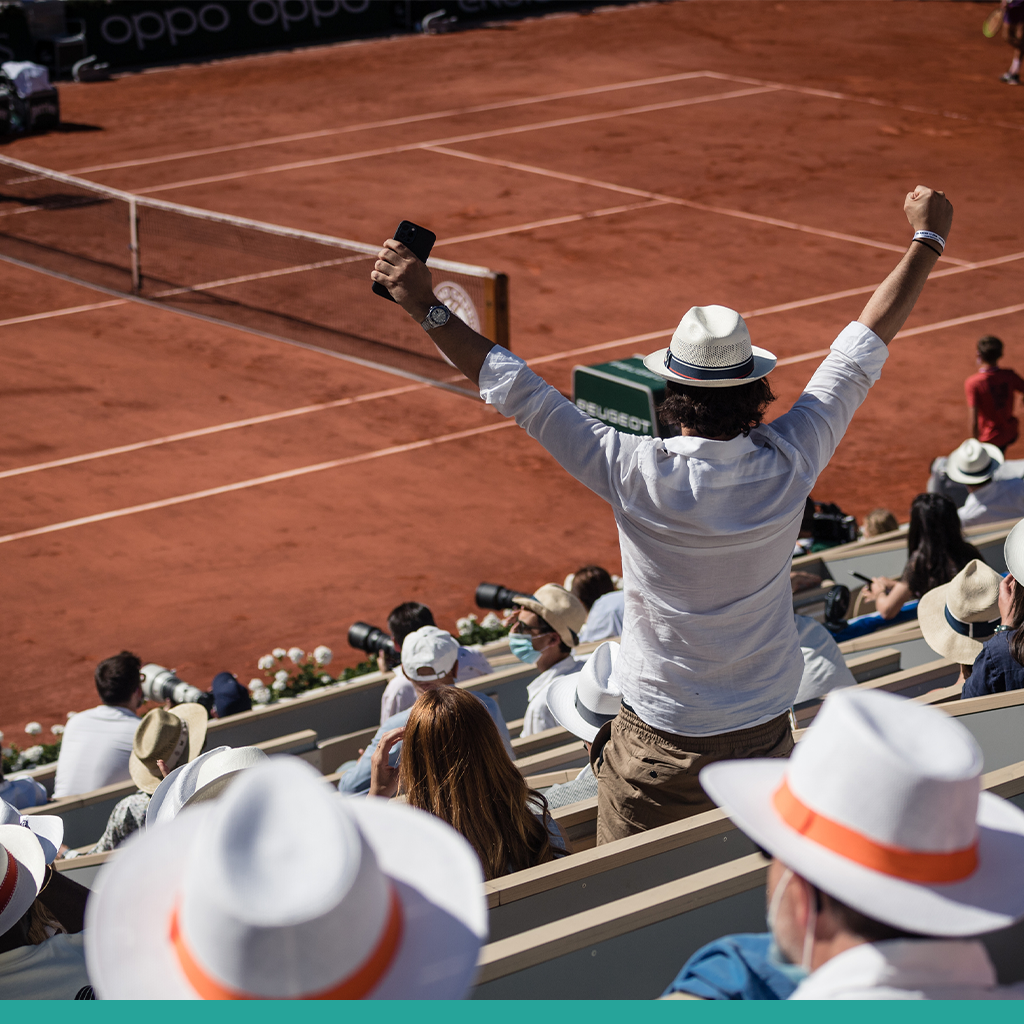 Eventeam Innovation has developed a dedicated mobile application for Eventeam's hospitality and travel customers. This new tool is a small revolution in
Creation of a mobile application for Eventeam's hospitality and travel customers. The application allows to find : All the elements of the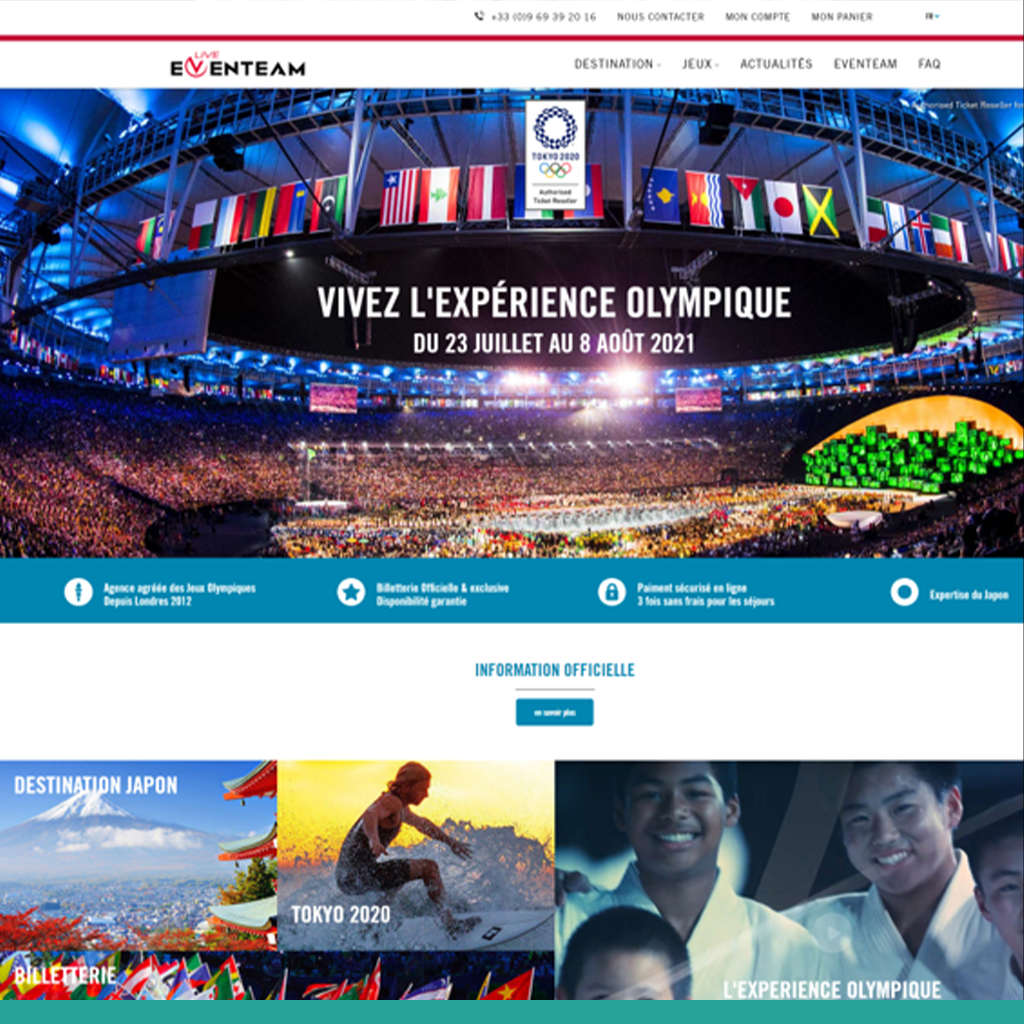 Development of a ticketing site for the Tokyo 2020 Olympic Games. This website is linked to Eventeam's ERP (Enterprise Resource Planning) in